Allison Peck Named Program Coordinator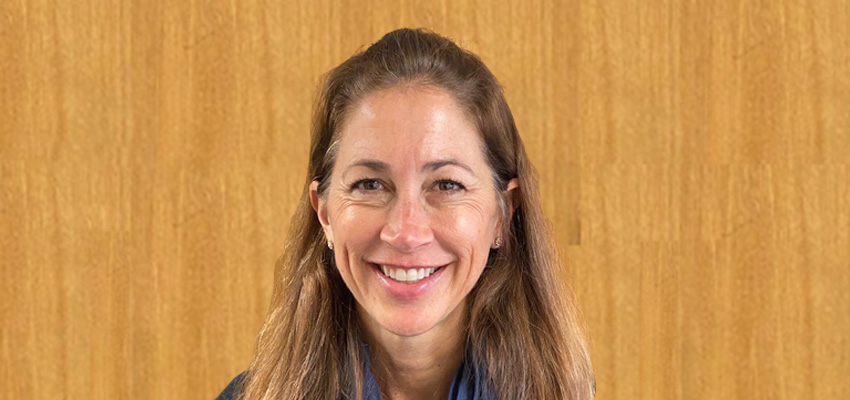 Sylvia Taylor-Stein, Executive Director, is pleased to announce the promotion of Allison Peck to the position of Program Coordinator of Long Term Care Services of Ventura County, Inc., Ombudsman Program.
Allison is a graduate of Loyola Marymount University where she received her degree in Psychology. Prior to her promotion to Program Coordinator, Allison served the agency as Field Services Manager overseeing 40 Volunteers and staff ombudsman. Allison has a diverse background in human resources, customer service and senior management for Fortune 500 companies including Apple and Target. An active volunteer, Allison serves on the Board of Directors of the Camarillo Amber's Light Lions Club, and with Ventura County Animal Services (shelter). Allison is also the proud mother of a teenage daughter and takes great pride in raising a young adult to have altruistic values and a heart for giving back.
"I am very excited to have someone with such character and passion serve as the Ombudsman Coordinator for Ventura County and look forward to working alongside Allison as she grows in her new role", states Sylvia Taylor-Stein, Executive Director.