New Guide to Government Aid for Seniors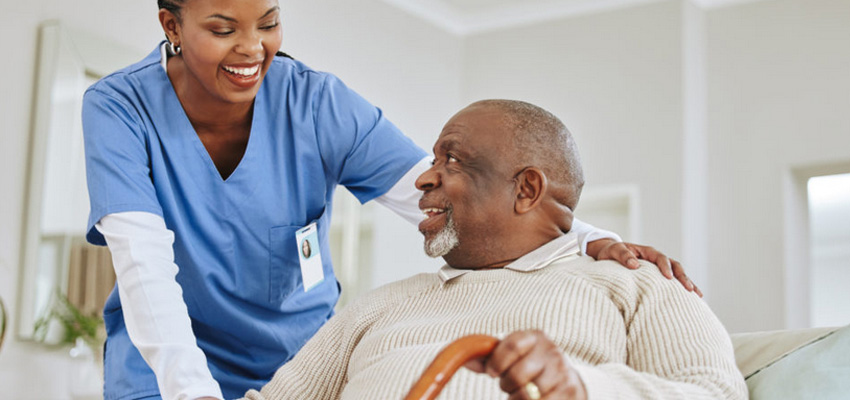 Government assistance programs aim to improve the quality of life for seniors by ensuring their basic needs are met. Despite the availability of Social Security benefits, with over 46.7 million retirees collecting an estimated $72.7 billion in 2021, there are still seniors in the U.S. who struggle with poverty, housing, food, and healthcare. Many seniors, particularly those with chronic health conditions, live on fixed incomes and face difficulties paying for basic necessities. To address this need, federal and state governments have created programs to provide funds and services for independent living or long-term care, as well as access to essential services such as health care, transportation, and food.
Seniorhousing.net has developed a guide that lists these various federal and state government aid programs available to help seniors access necessities without severe financial stress.
Explore the Government Aid for Seniors Guide