Long Term Care Services of Ventura County Announces Unique Volunteer Coordinator Role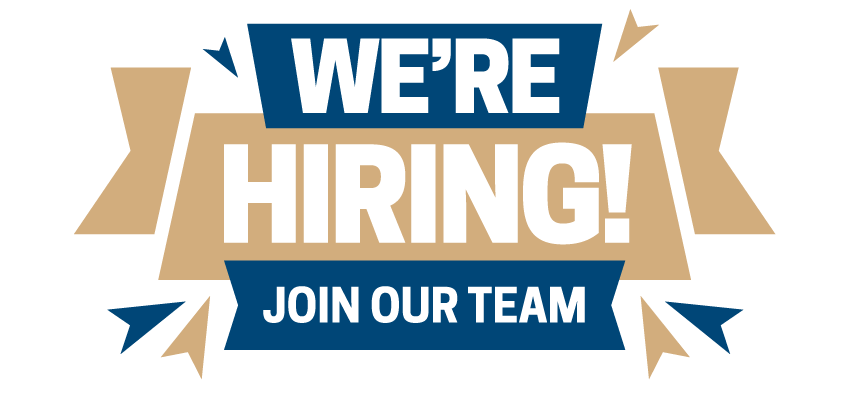 VENTURA, CA – Long Term Care Services of Ventura County is thrilled to announce an exclusive job opportunity within the Ventura County Ombudsman Program. For the first time in years, we are opening the doors for applications to the Volunteer Coordinator role, a position central to our operations.
As a Volunteer Coordinator, you will be stepping into a significant role within a program recognized as a benchmark across California. This leadership role will collaborate closely with our 34 dedicated Ombudsman volunteers. Many of these individuals, with over 15 years of service, are a testament to the profound impact and gratification this role offers.
If you're seeking a position that allows you to make a substantial difference and be at the heart of elder care in Ventura, we encourage you to consult the attached job description and consider joining our pioneering team.